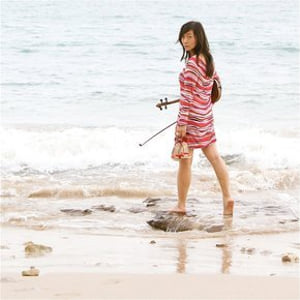 Daisy Kwan
I moved to Canada from Hong Kong when I was a teenager, after finishing high school in Toronto, I obtained a Bachelor of Arts Degree from York University and then started a retail business career in flowers and fashion, opening boutiques in the Metropolitan Toronto area. I imported my merchandise from Paris, France and during my overseas business trips I found myself spending most of my spare time in Musee d' Orsay where my passion for art began to grow.
I began studying art in Toronto in 2003 and have since worked full time as a painter. Although I work with a variety of medium depending on the subject matter, my favorites are oil on canvas and Acrylic on canvas.
My passion for art has extended to photography in 2008 and I now divide my time between painting and photography. Impressionists and Expressionists inspire my artworks, while Lillian Bassman and Richard Avedon are my favorite photographers and my greatest inspiration in photography.
All my works focus on color and texture, and I am passionate about flowers.
I now live between Hong Kong and Vancouver.
Contact